Dalí Tower | Real Estate Project
Project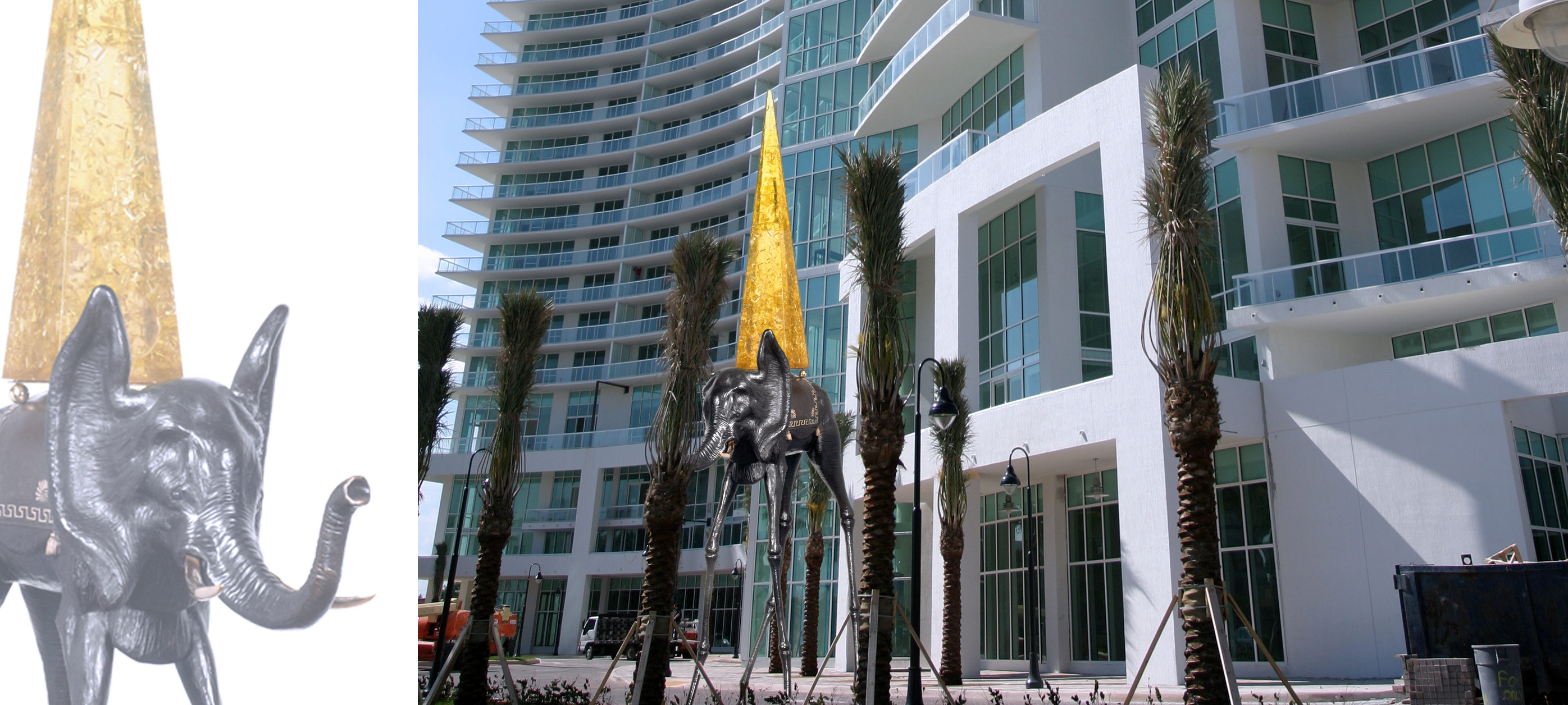 To dream in the universe of Salvador Dalí.
Life at the Dalí Tower is a dream that can become reality. Imagine yourself strolling in an environment where you feel imbued with the imagination of the great Spanish artist. You have a condo in this magnificent tower in which you can  admire daily one of its bronze sculptures in monumental size, installed in front of the building or enthroned in the lobby with a museum size sculpture.
Each condo has its own sculpture, gallery version, giving to this place which belongs to you a note of refinement and elegance that this great master has well known to integrate to his creations.